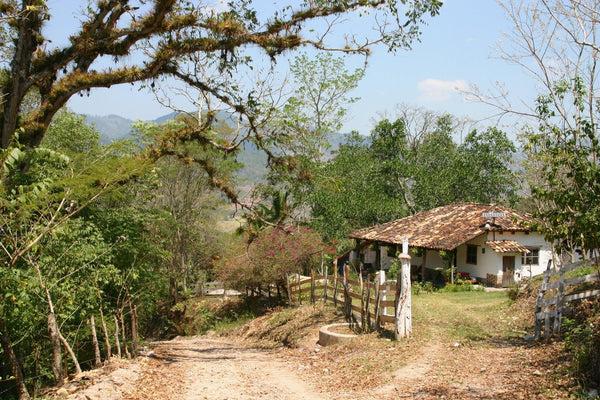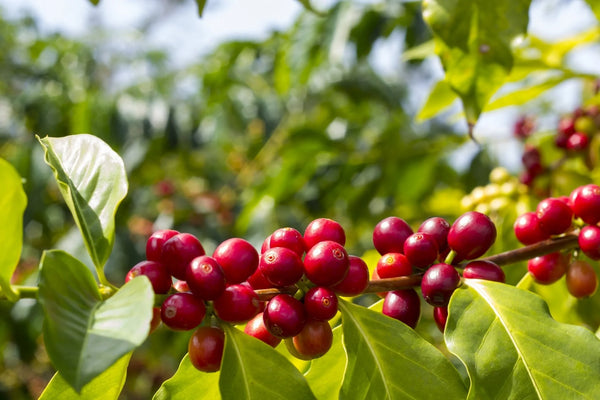 Available for a limited time!
12 oz Bag. Celebrate the season with an all natural pairing of specialty coffee and warming spices. Our Pumpkin Spice coffee features our Honduran San Vicente Yojoa and a special, hand-made blend of real cinnamon, ginger, nutmeg, cloves, and allspice.
No syrups. No extracts. Just coffee and spices. As such, this offering is only available ground.

Ingredients: 100% specialty Arabica coffee, cinnamon, ginger, nutmeg, cloves, allspice

Honduran San Vicente Yojoa

This coffee comes to us from a cluster of smallholder farms in the Las Flores micro-region of Santa Bárbara in Western Honduras. The beans are washed on the farms and sun-dried at the San Vicente dry mill in Peña Blanca. In the cup, Yojoa has a soft, savory body with an overall mellow profile. Look for raw cocoa and caramel, with notes of black walnut and plum.

Origin:  Western Honduras
Elevation:  ~5,000 ft.
Process:  Hand-Picked and Wet-Processed